About Me:

So i don't think people really care what is written here... But for the few that are curious...
For the most part I am pretty cynical... sadly I belong to a species I find difficult to relate to. Now and then however someone stands out, and I guess it's thanks to them that my hope for us is replenished... ye ye... its a tad sombre... but that's me and I've learned to cope somewhat with the way my gears turn.

Relating to film and media...
I suppose I could say my dark side is the dominant, but that doesn't stop me from shedding a tear for a good soppy movie... Maybe that's because a scene reminds me of what the world should be, or maybe I'm simply enjoying the moment vicariously.
Absolutely love animations, and just about anything with a meaningful, well thought out screenplay or script... I can't say that artsy films are a go to option, but I have seen some surprisingly good unknowns and will watch if recommended.

Detest low budget actions, Segal, Van Dam, Norris, most of Stallone (save Demolition man)or anything else falling into that category.
However Willis, Gibson, Pitt, SL Jackson, Matt Damon and similar I tend to enjoy.
Love a good sci-fi or fantasy, and like anyone else out there, a light hearted comedy.
I'm relatively new here and a lot of the stuff I have watched prior to joining has not yet bee added to my favorites or watched lists, but given some time I'm sure the list will see to itself.


Hobbies:

Breathing, blinking, sleeping and am never sarcastic and always aerious...
I do enjoy writing and had a blog... but deleted it in an emotional fuckout... but if you've ever looked into the theory of PI or infinity, then you'll know that nothing is ever really gone...and everything you've just read was never really written. mmmm tangent...
I also enjoy ice skating, fishing, am a bit of a hobbyist and enjoy working with my hands, will tinker with basic electronics, woodwork, household chemistry, and things that go boom... and as of late, I reluctantly admit to playing Pokemon go
Seriously??? Fart scrolling??? WTF? Didn't even know that existed till I went through the settings on this site...
Pictures
Latest Presents
Wall
Posted by
Canuckian
4 months ago.
Just dropped in to say Thanks for the Friend Request and for your kind words..i like to think i can appreciate/see things on a different level then most others so thanks for noticing and your acknowledgment
Tried to give you some +K but im maxed out for the day so will send some your way as soon as i can..until then, CHEERS and i hope you are having an awesome day my friend!
Posted by
armeek
7 months ago.

Happy October........Have a great week ahead.........Stay safe
Posted by
AyCaramba
7 months ago.
LOL! I know I should put videos I like on my fav list, but wifey tells me I'm lazy and stupid, and I know when to say, "Yes, Dear!" Just the same, here are some Plus-Kay Pills for ya (5/10)! Now, don't get hooked on 'em and THANKS! fer dropping by and for your kind wordzes!
Posted by
armeek
8 months ago.
Fastest Pikes Peak Run Ever - Sébastien Loeb in 875HP Peugeot 208 T16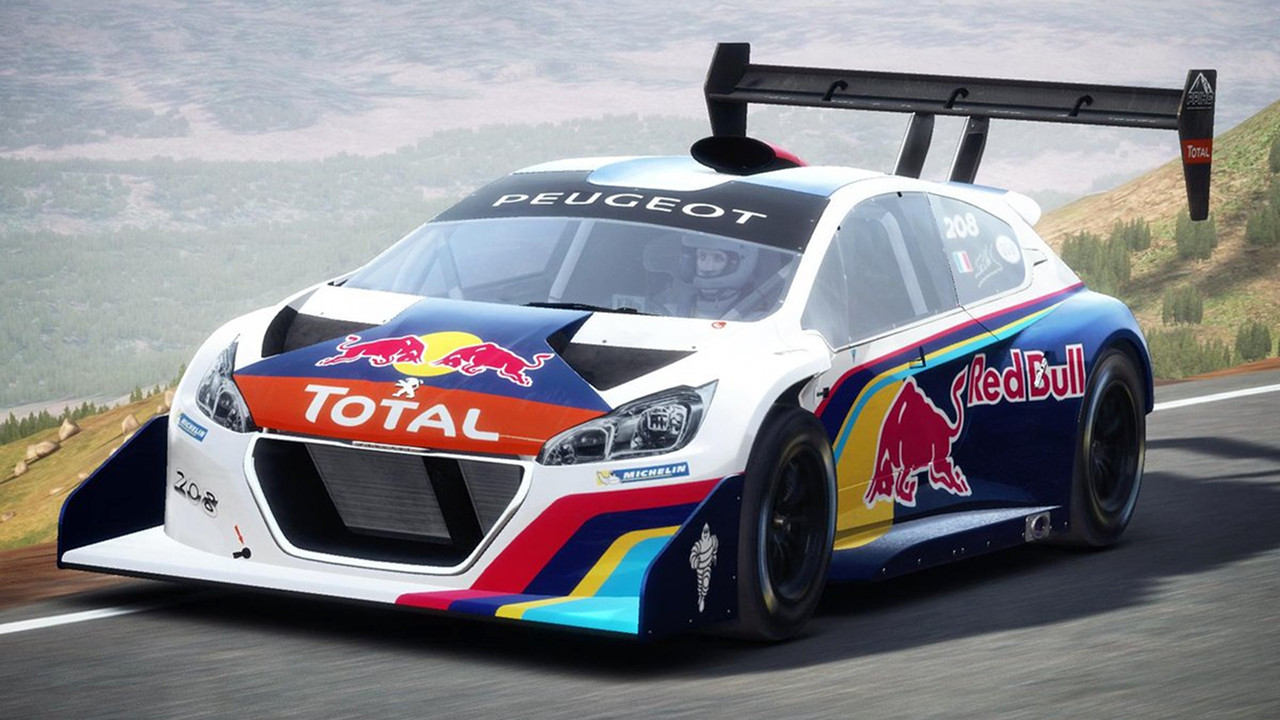 https://www.youtube.com/watch?v=l3c_-y7VK9M
Police chase bikes...Incredible Motorcycle Drifting.


https://www.youtube.com/watch?v=VqcI2g2bbkc
Have a great weekend.......Stay safe
Posted by
spawndish
8 months ago.
+5 my new friend!
Posted by
armeek
8 months ago.

Here is one more for you my friend.
Posted by
armeek
8 months ago.

Have a great week...........Be well
Make a Post